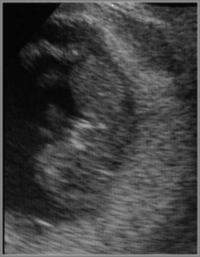 Meet baby Edwards at 11 weeks gestation...
hi...here's my info!!
name used on list: barbara
private email: barbaraedwards@compuserve.com
when i joined the list: october 1998
location on the earth: friedberg, germany

other info:
I am 26 years old, pg with my first baby. I'm due may 18th! I am living in germany right now, but we are getting ready to move back to the states (finally!!!)
in december. We'll be moving to Ft McClellan, Alabama, after spending the holidays with our families in
Atlanta!!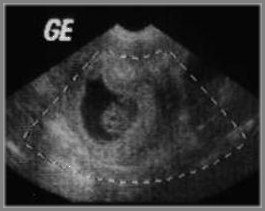 ...and here he is again!.. or is that she!